Hatten Place Melaka
Address :
Hatten City, Jalan Melaka Raya 23, Melaka, 75000, Malaysia
Star Ratings :

View More Hotel in :
Malacca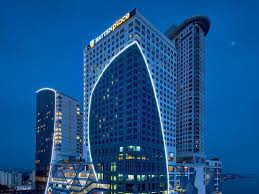 Hatten Place Melaka Overview
The 4-star Hatten Place Melaka offers fine accommodation in Malacca. Hatten Place Melaka has welcomed guests in Malacca since 2017. the Hatten Place Melaka is an ideal location for an exciting getaway offering stunning views of the Straits of Melaka and the bustling city. Located in the heart of Hatten City and just minutes from the UNESCO World Heritage Site of downtown old Melaka, the hotel is directly connected to the Elements Shopping Mall. Guests also enjoy easy access to attractions, dining and shopping.
Hatten Place Melaka Location & Nearby Attraction

Enlarge Hatten Place Melaka Location Map
How to get here?
From Kuala Lumpur and Singapore: Take exit 231 Ayer Keroh from AH2/E2. Continue on Lebuh Ayer Keroh route 143. Take Jalan Bukit Piatu to Jalan Melaka Raya 23/route 5 in Melaka. Turn right at Hatten Square and left into Jalan Syed Abdul Aziz for 1 kilometer and arrive at the Hotel.
Hatten Place Melaka Room & Accommodations
Room
Room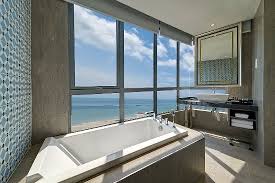 Room
Room
Hatten Place Melaka offers a selection of modern guest rooms and suites with complimentary amenities designed for a comfortable stay. Choose from a non-smoking or smoking room. The hotel offers 273 rooms, including 27 suites and a luxurious Presidential Suite. Our stylish guest rooms feature a lounge chair or sofa, a 48-inch LED TV and work desk. The bathroom has a walk-in rain shower, private toilet and deluxe bathroom amenities. Our spacious suites boast a private bedroom, a separate living area, dining table and sofa. Some suites overlook the Straits of Melaka.
Family-friendly facilities include a kids club, a fitness centre, outdoor infinity pool, sauna and steam rooms. For groups there is an option to connect up to four rooms with a shared private hallway.
For an authentic dining experience, this hotel offers three distinctive outlets. Makan Kitchen offers daily buffets and live cooking stations serving Malaysian and international cuisine. Tosca Trattoria Italiana features indoor and al fresco dining with stunning views, and Axis Lounge boasts a relaxing environment ideal for drinks and light snacks. In-room dining is available 24 hours.
Our team is looking forward to welcoming you with a signature, freshly baked chocolate chip cookie upon your arrival.
Hatten Place Melaka Facilities & Services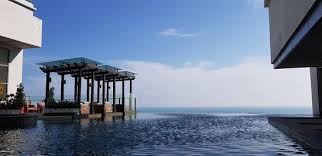 Facilities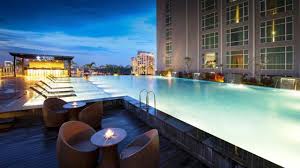 Facilities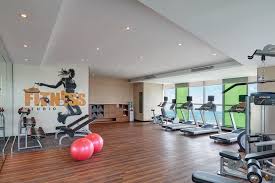 Facilities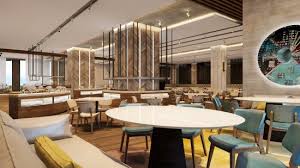 Facilities
Below are the available facilities and services at our Hotel :
Monitored by CCTV
24-hours Security
Infinity Swimming Pool (in-progress)
Gym (in-progress)
Business Centre (in-progress)
Lost & Found
Disabled Parking Spaces & Washrooms
Unlimited Internet Access
Babysitting
Wheel Chair Service
Car Rental Service
Laundry/ Dry Cleaning Service
Baggage Assistance
24-hours Room Service 24
Safe Deposit Boxes
Important Notes of Hatten Place Melaka:
Check - In Time : 14.00 p.m
Check - Out Time : 12.00 p.m
The images shown are for guidance purposes only. You may stay in a room which is different from the examples shown.
Add Hotel to online bookmark :